*This is a weekly blog series with our Club Officers writing about their personal experience in the role they serve.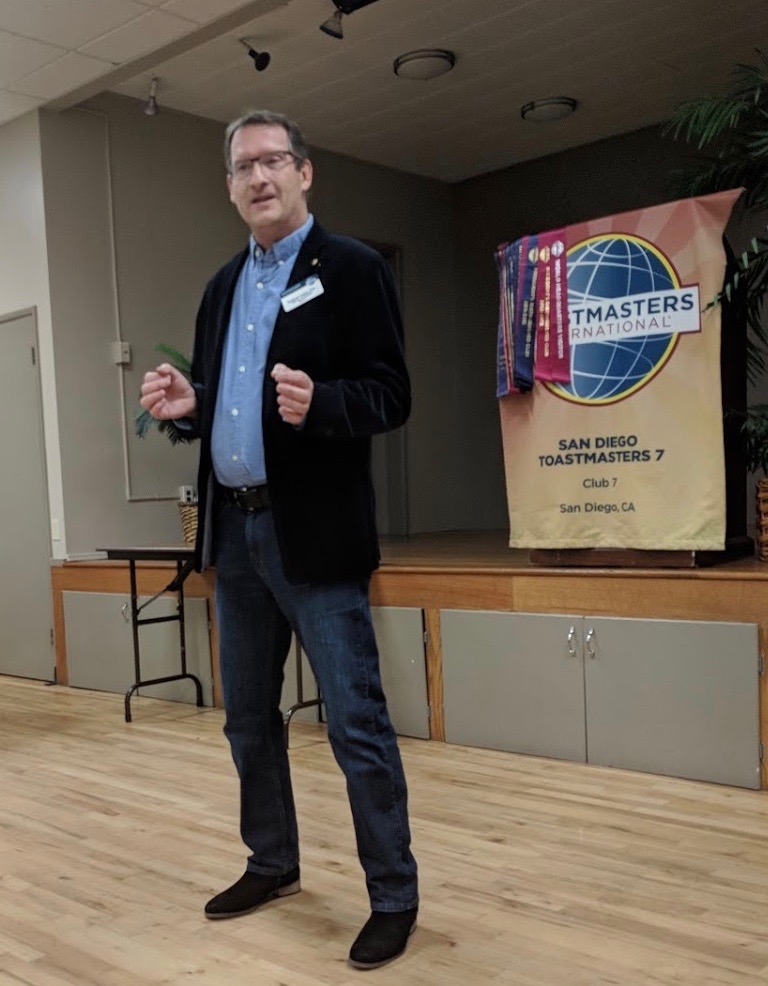 My name is Christoph Kubitza. I am San Diego Toastmasters 7's Club Treasurer and a Distinguished Toastmaster. This is my fifth term as our club's financial manager.


My responsibilities include:
$ Keep the club's financial records.
$ Inform the executive committee and club members of Toastmasters 7's financial health by submitting statements on a monthly basis.
$ Facilitate the development of the club budget based on event programming and club officers input.
I am also assisted by Immediate Past Club President, Competent Communicator and Leader, Jose Barajas, in the capacity of book keeper.
As your Club Treasurer in the past several terms, I learned (sometimes the hard way!) that maintaining good traceable records is crucial to facilitating filing of fiscal returns while helping officers develop future budgets in a timely fashion.
What is most rewarding is to see our outstanding educational and recruiting performances translate into positive financial returns that enhances our member support towards achieving their Advanced Communication and Leadership goals.
Questions about the Treasurer Role – don't hesitate to contact me. If you're interested, I am here to guide you through the in's and out's of our club's financial management.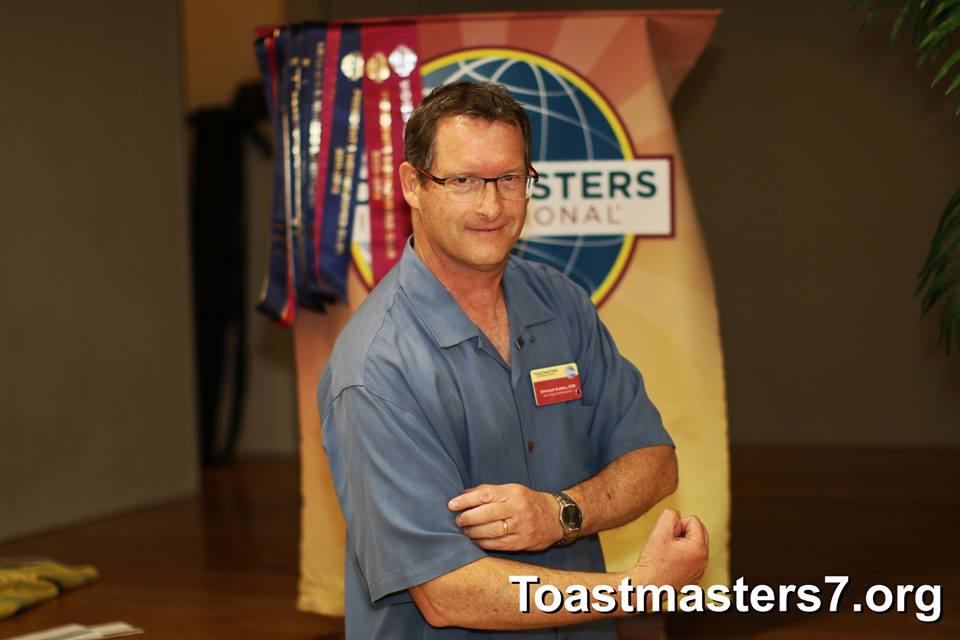 About Christoph Kubitza:
A Distinguished Toastmaster and a longtime member, Christoph joined in April 2004 after he was laid off by Rain Bird International. He wanted to become better at organizing and presenting his ideas in staff meetings and to prepare himself for job interviews.
Currently, he's a Warehouse 1st Shift Supervisor of Kraft Heinz San Diego food processing plant, home of the Delimex brand of Mexican frozen food. He's responsible for a team of 10 Material Operators that supplies 6 production lines.
Christoph has been instrumental in the growth of San Diego Toastmasters 7 serving as a mentor to various members of the club. He is also helping to grow another club in San Diego, Creatively Speaking Toastmasters. Christoph served as a Treasurer in the past year 2018/2019.
His hobbies are reading, movies, archery, touch rugby, and travel.